Trusted by businesses you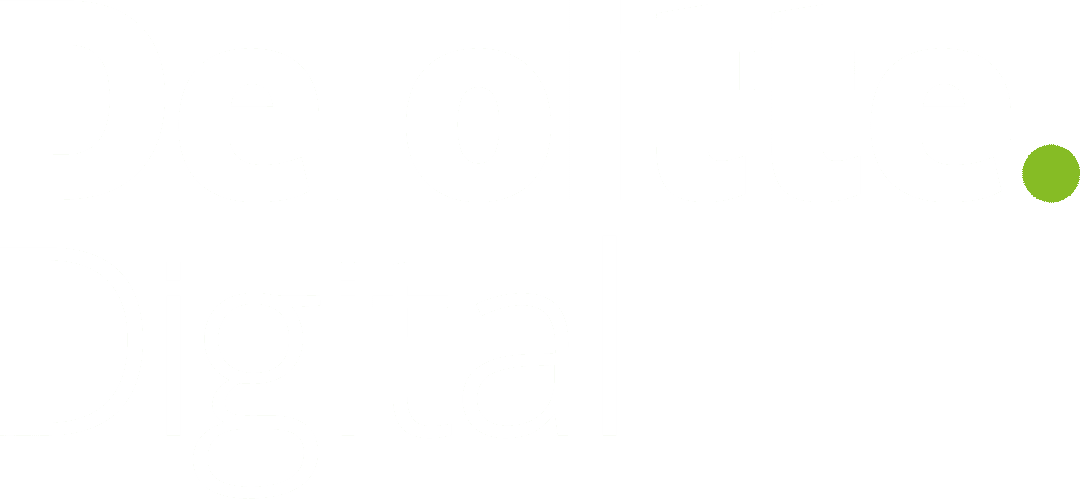 Why use Beaconstac's social media QR Code generator
Add as many social media links as you want
No bar on the number of social media links you can add to your QR Code.
Ensure your data privacy
Safeguard your business data with Beaconstac, the only SOC 2 Type 1 & 2-compliant QR solution.
Improve conversions with retargeting
Set up Facebook pixel and Google retargeting to bring back customers who scan your social media QR Codes.
Access detailed analytics
Track clicks on your social media profiles and their sources—to optimize your QR Code campaigns.
Integrate with your go-to tools
Connect your social media QR Codes with your preferred marketing tools without any development efforts.
Update your QR Codes anytime
Use the same dynamic QR Code and update your social links on the fly—no reprinting required.
Highest rated QR Code
generator on G2
4.94/5
READ REVIEWS
How do social media QR Codes work
Step 1
Create your social media QR Code on Beaconstac's platform and add it to your marketing materials.
Step 2
Customers scan your QR Code, which leads them to a page that has all your social media profiles.
Step 3
Now, customers can choose which social media profile they wish to visit, follow & engage with.
Create social media QR Codes in 8 easy steps
1

Log in to Beaconstac dashboard and choose Linkpages from the left-hand menu

2

Give your Linkpage a descriptive name and click "Start".

3

Click "+ Add Widgets" & choose "Social links"

4

Customize the background and buttons of your Linkpage.

5

Enable advanced settings like GPS location analytics and retargeting.

6

Go to QR Code from the dashboard menu and choose "Linkpages" from the list.

7

Select your Linkpage from the drop-down and click "Next."

8

Customize your QR Code's design - eye shape, background, CTA & more.

Voila! Your landing page QR Code is ready. Save it in your desired format.
Make your Social Media QR Code within minutes.
Edit and manage with ease.
Get the most out of your social media QR Codes
Customize your QR Code to represent your brand
Personalize your QR Code—with your brand colors, logo, and design elements—to make it easily recognizable as a part of your brand.
Create a stronger brand identity and make your marketing materials more visually appealing.
Pick the right QR Code size
Determine the optimal size of your QR Code using this formula: QR Code size = Distance between the QR Code and the mobile device/10.
For example, if the distance between your mobile device and the QR Code is 30 cm, the size of your QR Code should be at least 3 cm.
Add a clear call-to-action
Add a call-to-action frame around the QR Code and increase the chances of end-users scanning it.
Use action-oriented language, such as "Scan to learn more" or "Scan for a discount," to encourage end-users to engage with your content.
Select a suitable format
For smaller print materials, such as business cards or brochures, PNG or JPG formats work well.
Choose a scalable vector format like SVG or EPS for larger media such as billboards—allowing the QR Code to retain its scannability at any size without losing quality.
Choose the right placement
Place your QR Code on a flat surface at eye level to ensure it's visible to the end-user and is easily scannable.
Placing it on uneven surfaces or in poor lighting can distort the QR Codes and affect its scannability.
Test your QR Code
Before using your social media QR Codes, test them to avoid broken links or misdirections.
Use different mobile devices to scan your QR Codes and ensure that they link to the intended content.
How different industries can use social media QR Codes
Restaurants and the food industry
Build brand awareness and social proof for your restaurant—by printing a social media QR Code on your menus or table tents.
Encourage your guests to scan the QR Code to share their dining experience and tag you in their social media posts.
Unify your social media presence and reach more customers with Beaconstac's QR Codes.
Frequently asked questions
The social media QR Codes you create on Beaconstac's platform are versatile. You can include any social media profiles you believe will help you connect better with your audience or customers.
Some popular platforms you can add are Facebook, Twitter, Instagram, LinkedIn, and YouTube, as well as niche sites like Dribbble for designers or Tripadvisor for the hospitality industry.
---
To link all your social media accounts to a QR Code, create a Linkpage on the Beaconstac dashboard and add the links to your social media profiles. Now you can generate a QR Code for your Linkpage from the Beaconstac dashboard.
---
Using a single QR Code for all your social media profiles can provide various benefits, including:
Convenience - You can consolidate all your profiles into a single, easy-to-track QR Code, eliminating the need to create and track multiple QR Codes for individual profiles.

Increased visibility and engagement - A single QR Code for all your social media profiles can encourage customers to find, follow and engage with your brand on multiple platforms.

Clutter-free marketing collaterals - Including just one QR Code on your promotional materials can help save space and provide a cleaner and more professional appearance.

Cost-efficient - Creating and tracking only one QR Code, as opposed to many, can help you save valuable resources and allocate them toward other marketing initiatives.
---
To get a QR Code for social media, create a Linkpage on the Beaconstac dashboard, add the links to your social media profiles, and generate your QR Code.
You can then add it to your marketing materials, such as menus, receipts, shopping bags, or flyers, to make it easy for customers to access your social media profiles.
---